Grosse Savanne Lodge
Lake Charles
1730 Big Pasture Rd

Lake Charles, LA 70607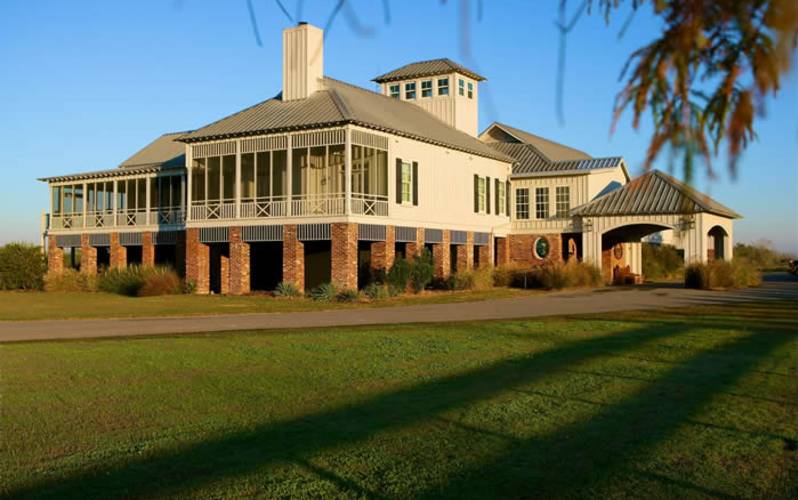 Located in the southwest corner of Louisiana, Grosse Savanne is an incomparable resort nestled in the heart of Cameron Parish (County). The largest parish in Louisiana, Cameron has 26 miles of natural, easily accessible Gulf of Mexico beaches, abundant wildlife and fisheries, and fresh and saltwater marshes. Fed by three river systems—the Sabine, Calcasieu and Mermentau—750,000 of Cameron's 900,000 acres are defined as coastal wetlands, open water or open range. Grosse Savanne encompasses more than 50,000 of the parish's wetlands, prairies, and agricultural fields, and is bordered by the finest saltwater lake in the state—all providing abundant opportunities for our visiting sportsmen.

Midway between New Orleans and Houston, an easy access route to Grosse Savanne from Interstate 10 provides excellent opportunities to enjoy the scenic splendor of the region—an area once traveled by cannibalistic Indians, the swash-buckling pirate Jean LaFitte and Civil War soldiers. The route, aptly named the Creole Nature Trail All-American Road, is so unique that it was one of the first routes in the nation to be designated by the Federal Highway Administration, and it remains the only nationally designated route in Louisiana.

At Grosse Savanne, our lives are linked closely to this place that is part land, part water. As unique as the marshes and prairies that we love, we depend on the bounty of the land—then we celebrate our toil and heritage with a love of life that is like none other. The simple sights of a duck decoying on the backdrop of a sunrise or a red fish glittering gold against the marsh grass are all a part of this region's allure—simple, treasured traditions we enjoy each and every day.

We invite you, your family, and your friends to join us in this paradise of waterfowl and wildlife. Grosse Savanne—the true sportsman's paradise.
General

Hours of Operation:

Daily: 24/7

General

Open For Business:

Special Notes:

Eco-tours currently unavailable until Spring 2021.