Main Squeeze Juice Co.
Lake Charles
3629 Nelson Rd Suite 100

Lake Charles, LA 70605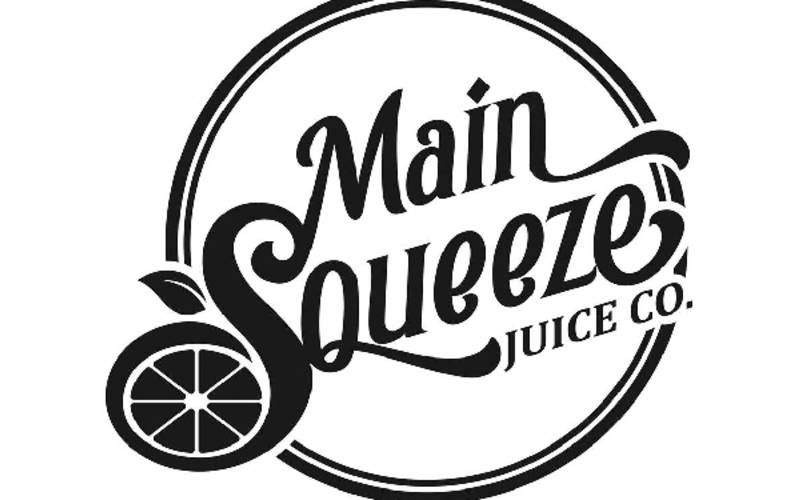 Main Squeeze Juice Co. was locally born in Lake Charles when we realized it was time to take our own passion for healthy snacking and meal-replacement to the next level: Our Community. Our people are important to us so we decided to offer something that is healthy, convenient, and delicious! Our entire menu offers a daily source of plant-based nutrition packed with natural and quick energy. In a world full of 'fast' and 'dead' foods we are dedicated to serving the highest quality, raw and unpasteurized juice and superfood smoothies. Our cold-press process ensures each juice is packed with the maximum level of vitamins, enzymes, minerals, and nutrients possible! We strongly believe in reviving the idea of 'food as medicine' through our menu - combining the timeless simplicity of fruits and vegetables in a nourishing and refreshing way.
General

Hours of Operation:

7 a.m. - 8 p.m. Daily

Partner App(s)

Waitr:

General

Open For Business:

Personal Protection

Masks Required-Staff:

Masks Required-Guest: