Paddle Up Boarding Co.
Lake Charles
P.O. Box 4521

Lake Charles, LA 70606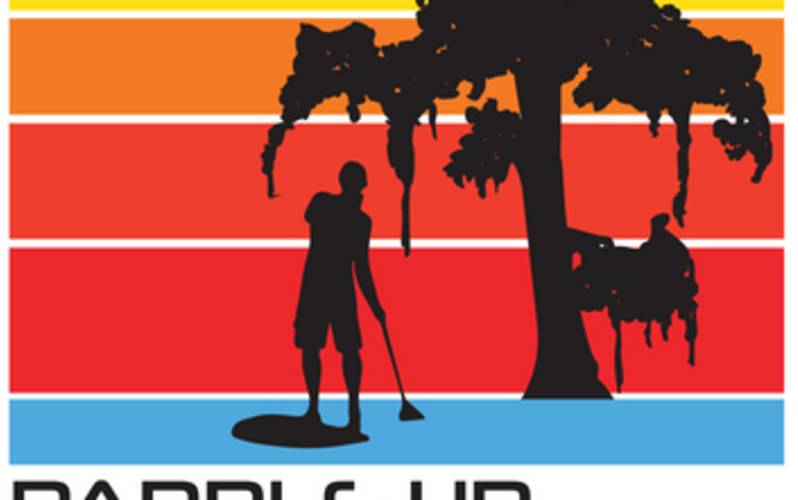 Shawn & Emile Garry teamed up to create a unique experience on the water of Southwest Louisiana in 2013. Over the years, Paddle Up has served groups, scouts, parties, lessons, and more. So, the adventure continues! Paddle Up has found new ownership since the founding couple relocated to North Carolina, and we are honored to continue to serve the Lake Charles area! Rentals Paddled with us before, ready to go for it on your own? Solo or groups can rent our boards and explore! Paddle Up will provide the SUP equipment & a quick overview of skills. As long as you can prove basic maneuvering and safety, as well as awareness of weather conditions, you'll be on your way to exploring SWLA SUP-style! Lessons/Tours Explore the various options that Stand Up Paddle has to offer! We aim to provide you with a fun and easy outdoor water activity; one that you'll want to relive again and again. Various skill levels and ages are welcome! Perfect for groups, families, parties, and corporate events!