Paddle Up Boarding Co.
Lake Charles
P.O. Box 4521

Lake Charles, LA 70606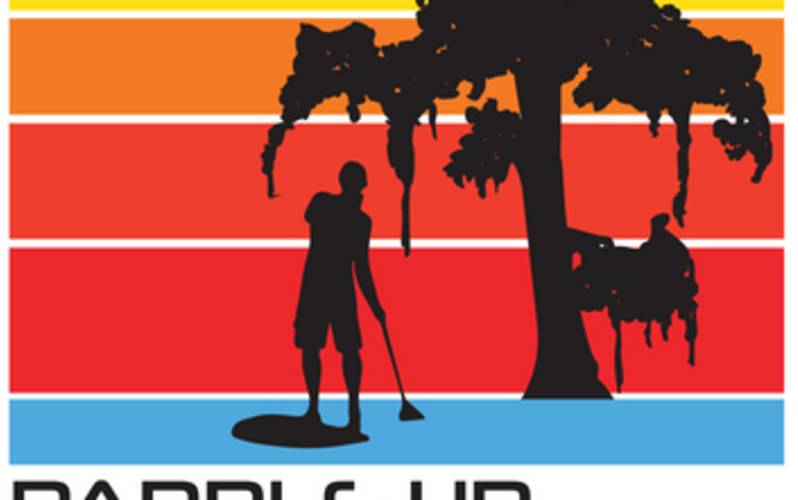 We are a family owned and operated company that wants to share this great lifestyle we have experienced living on the water. Owner operator Shawn Garry has over 25 years of surfing and paddling experience surfing around the world in places like Hawaii, Washington, British Columbia, Alaska, East Coast, Caribbean, Mexico and Johnson Bayou. Yes, Johnson Bayou! Raised in the rugged waters of Northern California, Shawn is highly experienced in the water and will get you into tip top paddle shape. NOW OFFERING KAYAK RENTALS!