Painting with a Twist
Lake Charles
611 W. Prien Lake Road

Lake Charles, LA 70601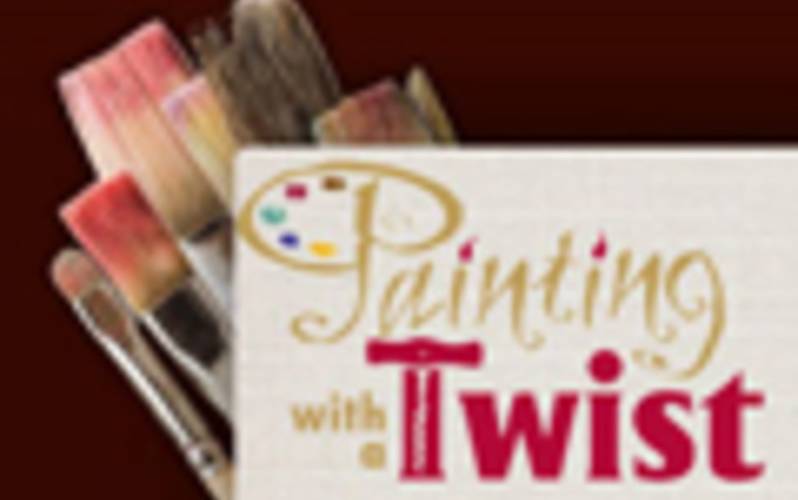 Looking for a fun evening out while creating your own masterpiece?
We have the answer! Come alone or grab a friend or two, your favorite bottle of wine or beverage, and paint a picture along with a local artist. Join us for an evening of creativity and camaraderie. We'll provide your paint, canvas and brushes and you'll have a fun evening with friends.
Plus, at the end of the evening, you' ll have a one-of-a-kind creation and, hopefully, a newfound talent you'll want to explore! Think it's beyond you? Our instructor will guide you through each step of recreating the featured picture, and you'll have painlessly created a piece of art before you know it.
1. Pick a date & painting that fits your schedule.
2. Bring your favorite beverage & paint along with a local artist.
3. We provide paint, brushes and the canvas.

Mon.-Thurs. $35 (2 hours)
Fri.-Sun. $45 (3 hours)
General

Hours of Operation:

Monday - Friday 3pm - 7pm

General

Open For Business:

Personal Protection

Masks Required-Staff:

Masks Required-Guest: