Rockefeller Wildlife Refuge
Grand Chenier
5476 Grand Chenier Hwy

Grand Chenier, LA 70643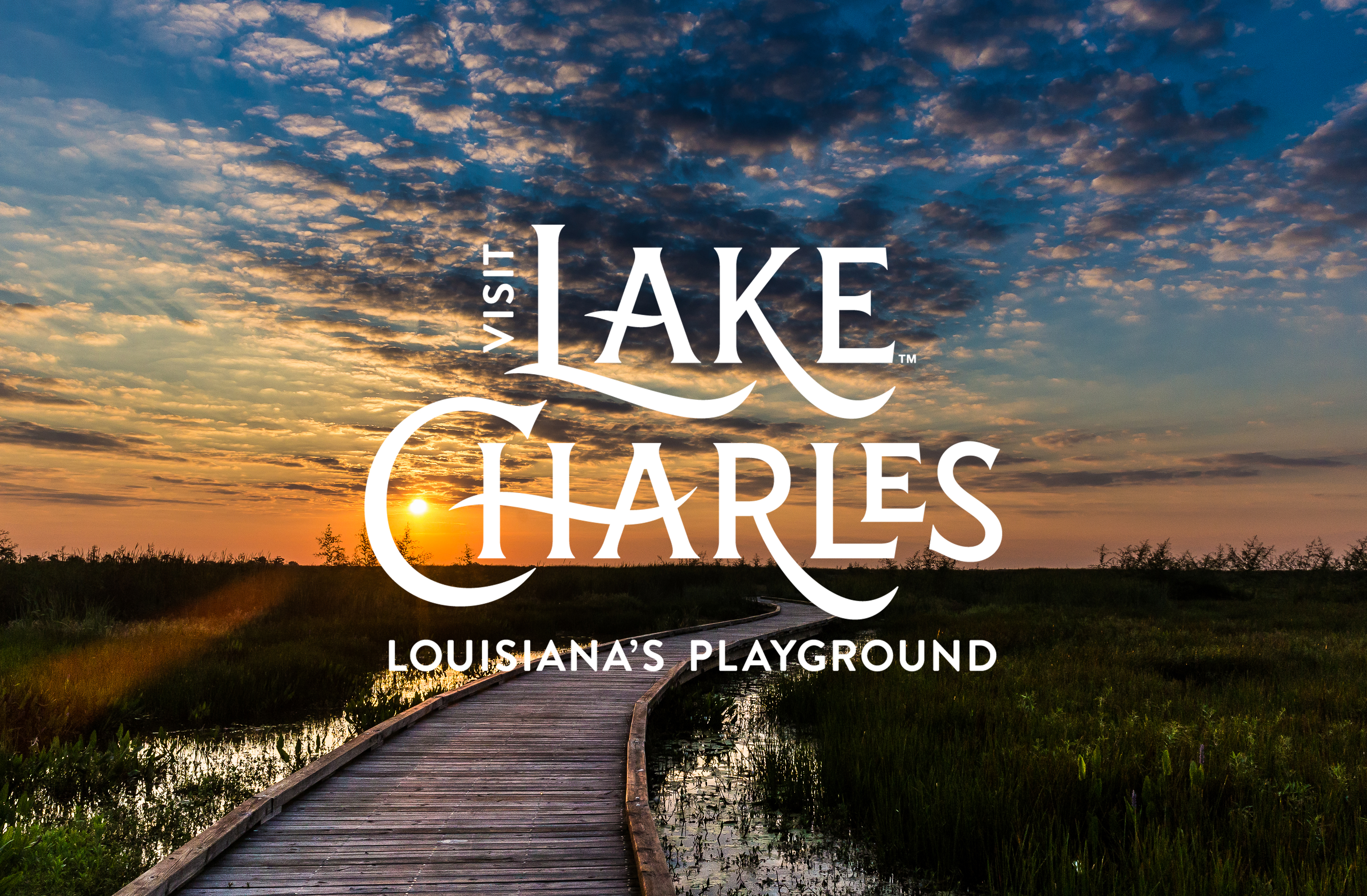 he Rockefeller Wildlife Refuge is located along the Gulf Coast in eastern Cameron Parish on land donated to the state by the Rockefeller Foundation in 1920. Managed by the Louisiana Department of Wildlife & Fisheries, the refuge originally encompassed 86,000 acres of wilderness. Coastal erosion, however, has taken a significant toll, and the most recent surveys indicate that less than 76,000 acres remain.
This state wildlife refuge plays host to hundreds of thousands of ducks, geese, coots, and numerous wading birds each year. It also serves as a resting area for many of the transient birds that winter in Central and South America. Year-round residents such as nutria, muskrat, raccoon, otter, and alligator are in good numbers in the area. Rockefeller Wildlife Refuge is one of the most biologically diverse wildlife areas in the nation and has the distinction of having the highest alligator nesting densities of any place in the United States.
Price Lake Road (N 29.725841  W 92.831446): Price Lake Road is not only an excellent place to crab or fish, but it is also a hotspot for birding. Price Lake Road is a three mile long, shell/limestone road where visitors can have spectacular views of wading birds, waterfowl, shorebirds, and other avian species from the road, from the observation tower or at the fishing pier. The Wild Louisiana Stamp (non-consumptive use stamp) or a valid hunting/fishing license is required for entry and can be purchased at most local convenience stores, as well as online at https://la-web.s3licensing.com/Home/Info. *NOTE: Price Lake Road is open for public access from March 1 – December 1 between sunrise and sunset.
Nunez Woods (N  29.733963 W 92.835091); Rockefeller Refuge also permits bird watchers to access the Evariste Nunez Estate property and Recreational Birding Area (aka Nunez Woods. This private property is a quality example of intact chenier habitat with live oaks, hackberries, palmettos, and deciduous hollies. Nunez Woods is a hotspot for neotropical migrants during spring migration, and birders can expect to find a variety of passerine, near passerine, and raptor species while scanning the trees along the cleared historic airstrip. To observe more that Nunez Woods has to offer, the woods also contain two birding trails* that run east to west through most of the chenier habitat. To access Nunez Woods, visitors must stop in at the Rockefeller headquarters to pick up a key for entrance gate. The headquarters is open Monday-Friday 7am-5:30 pm (except for state declared holidays). Public access is restricted from this property during deer hunting season (September 1 – February 1). *Note: Depending on the amount of recent rains, these trails may be flooded or muddy; plan your footwear accordingly. Also, biting mosquitoes, horse flies, and deer flies can be numerous depending on the time of year you visit.
East End Locks (N  29.717040  W 92.765570) public boat launch:  The East End launch permits access to interior portions of the refuge that are freshwater for most of the year (i.e., access to largemouth bass, catfish, gar, etc.). This is a double launch and both launches are 11 ft wide and 40 feet long. *Note that this launch is closed from December 1 – March 1 to limit disturbance to wintering waterfowl on the refuge.
Joseph Harbor Boat Launch (N 29.717040 W 92.765570): The Joseph Harbor launch permits access to tidal portions of the refuge that are salt-brackish water most of the year (i.e., access to crabs, shrimp, redfish, speckled trout, etc.). This is a double launch, and one launch is 17 feet 7 inches wide and the other is 17 feet 3 inches wide. Both launches are 40 feet long from the beginning of the concrete to the end of the concrete. *Note that this launch is tidally influenced, so launching a boat may not be possible with extremely low tides, persistent north winds, or a combination thereof.
Please honor the CARRY IT IN/CARRY IT OUT policy at all areas you visit along the Creole Nature Trail.
Personal Protection

Masks Required-Staff:

Masks Required-Guest: