Sabine National Wildlife Refuge
Hackberry
3000 Holly Beach Hwy

Hackberry, LA 70645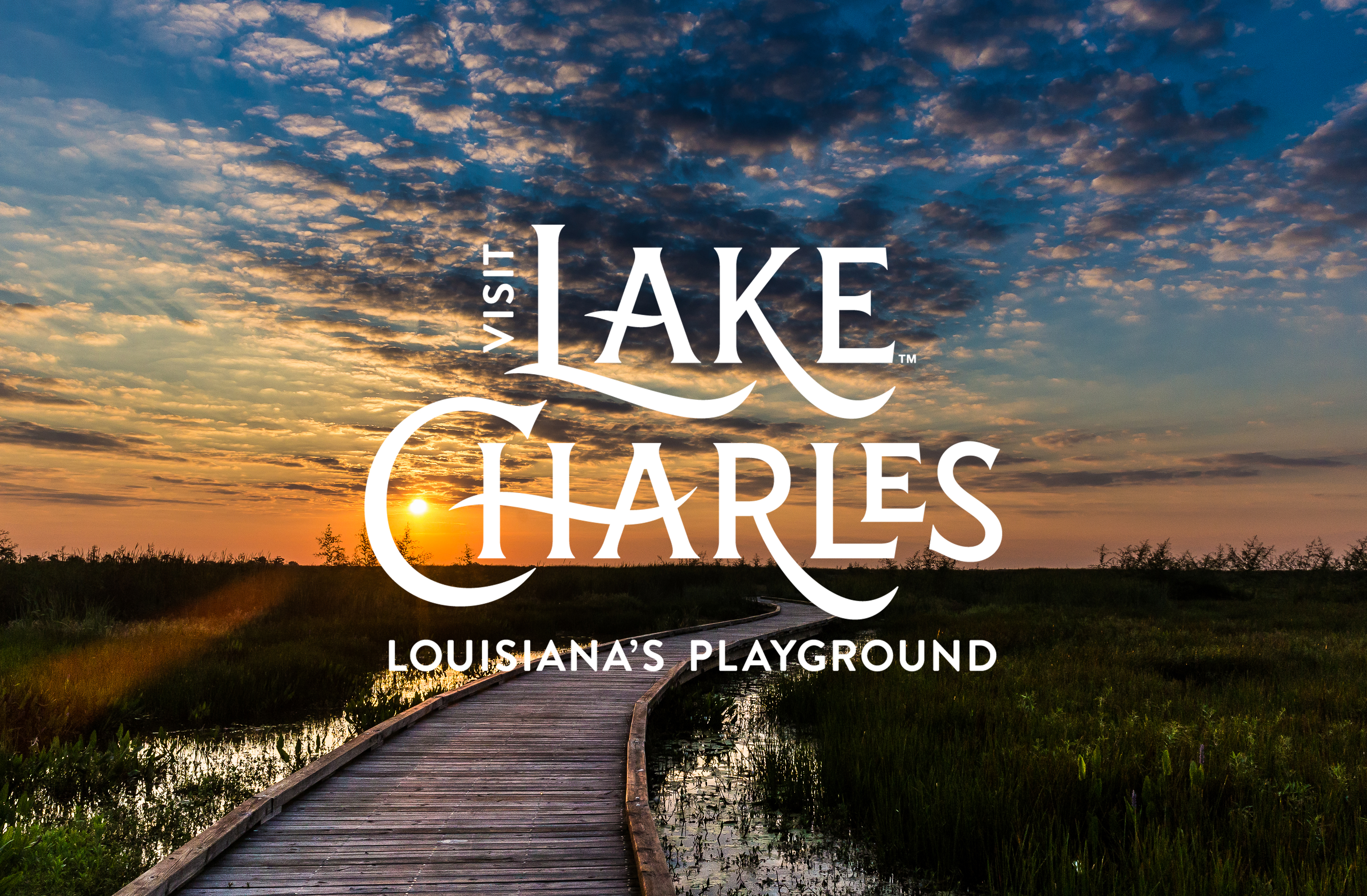 Sabine NWR is still without power, is serving as staging areas for utility restoration efforts throughout Cameron Parish, and requires additional clean up and repairs to open most facilities and recreation areas safely.
Sabine National Wildlife Refuge, the oldest and largest of three national wildlife refuges along the Creole Nature Trail was established in 1937. This refuge of almost 125,000 acres conserves both freshwater marshes and salt marshes and the creatures that live in them.  And the creatures are many and diverse!  Sabine Wildlife Refuge is home to more than 300 species of birds, 26 kinds of mammals, 41 different kinds of reptiles and amphibians, and 132 different species of fish. This refuge also offers many opportunities for roadside recreation. 
Blue Crab Recreation Area (N  29.878922  W 93.425564): One of several recreation areas on Sabine NWR, Blue Crab is an excellent place to stop and fish or catch your own Louisiana blue crabs. For licensing and limits, please visit https://www.fws.gov/refuge/sabine/visitor_activities/fishing.html
Blue Goose Trail (N 29.890783  W 93.400942): The scenic overlook tower at Blue Goose Trail enables you to look out over the marshland and see wintering snow geese and many other seasonal migratory birds. There is also a one-mile paved walkway leading you to the edge of Calcasieu Lake which provides excellent birding as well as an up-close look at oyster reefs if the tide is out.
Wetland Walkway (N 29.872586   W 93.458580): Strolling on this 1.5 mile (loop) accessible boardwalk is an excellent way to experience the beauty of the marsh and its wildlife (alligators, turtles, nutria and many more) up-close. The two-story observation tower, about halfway around the loop, will allow you to experience the expansiveness of the wetlands with its panoramic views!
Please honor the CARRY IT IN/CARRY IT OUT policy at all areas you visit along the Creole Nature Trail.
General

Special Notes:

Refuges are open, visitor centers and restrooms are closed.

Personal Protection

Masks Required-Staff:

Masks Required-Guest: