The Mines Sulphur Community Theatre
Sulphur
121 E. Napoleon St.

Sulphur, LA 70633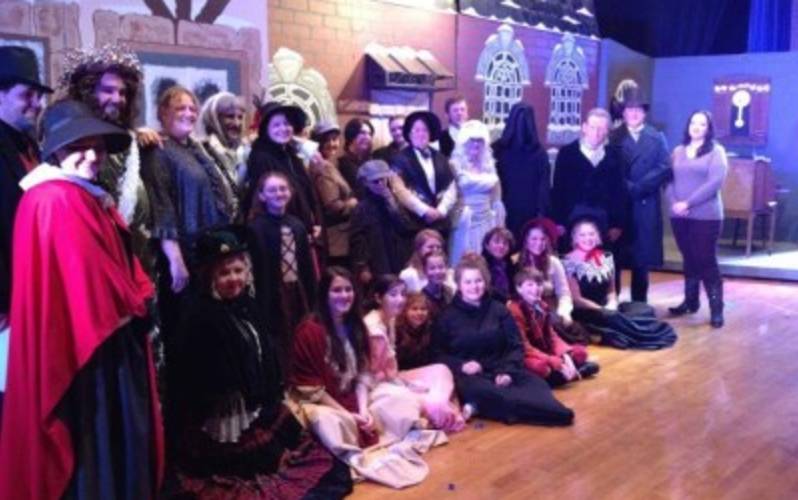 The Mines Theatre is dedicated to providing an environment which offers a variety of avenues for artistic expression and appreciation for all ages. The Mines Theatre works with local individuals to provide unique experiences in the performing arts and special events for our community.
The theatre offers various means for entertainment through the performing arts including stage plays, children's theatre, dinner theatre, musicals, dance productions, and special events.
The Mines is located in the historic Fox Theatre building located at 121 E Napleon St in Sulphur, LA. Built following WWII, in a naval Quonset hut, the movie theatre operated until the mid-1960's. In 1990, the building became home to the Kossa Dancers, and was renovated to become one of the only community performing arts theatres in our area to feature a theatre-in-the-round. The theatre houses a 40' stage made of pecan from the building's original balcony. The original foyer was also maintained, complete with terrazzo flooring that extends to the street.
Personal Protection

Masks Required-Staff:

Masks Required-Guest: