Village Music School LLC
Lake Charles
3116 Center St., Suite D

Lake Charles, LA 70601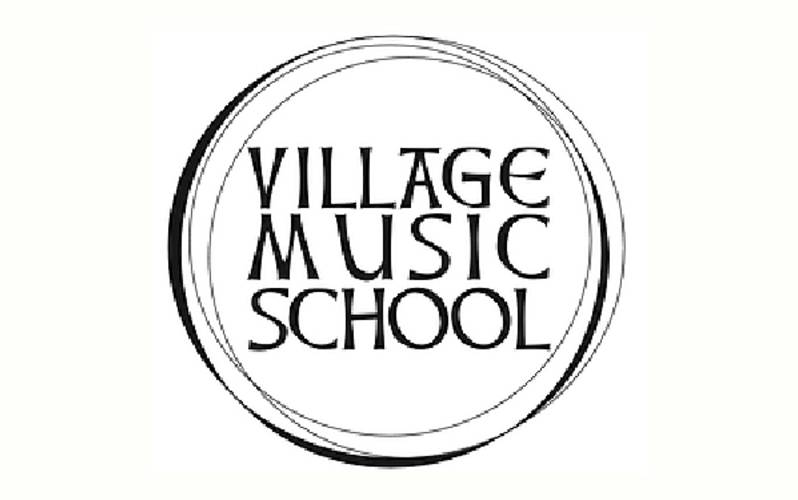 We are here to incubate the Lake Charles music scene and cultivate the soul in a village atmosphere. Our unique programs offer a life experience that will be unforgettable whether a student is retired and working on bucket list to do's or is a toddler being introduced to rhythm for the first time. Our village even gives the opportunity to perform live as openers for major bands or solo gig at local venues. From the inside out, students are transformed into vehicles of creative musical current, surging with new powers. Let the adventure begin!
Private Lessons 45 minutes, $35 each OR $30 each with a monthly plan. 30 minutes (for young children) $25 each or $20 each with a monthly plan.
Customized, private lessons are available at a time that works for you in: 
Guitar
Drum set
Percussion
Ukulele
Bass Guitar
Vocals
Piano
Keyboard
Violin
Cello
Mandolin
Low Brass
High Brass
Woodwinds
Don't see the instrument that you're looking for? Just ask and we will find an instructor!