Mardi Gras is growing bigger and more elaborate every year. From parades and balls to parties and chicken runs, you need to plan ahead so that you don't miss out on something incredible! Whether it's your first Mardi Gras or if you're a seasoned vet, here is a list of things you have to experience during Southwest Louisiana's Carnival season.
1. Have King Cake for breakfast (because, why not?)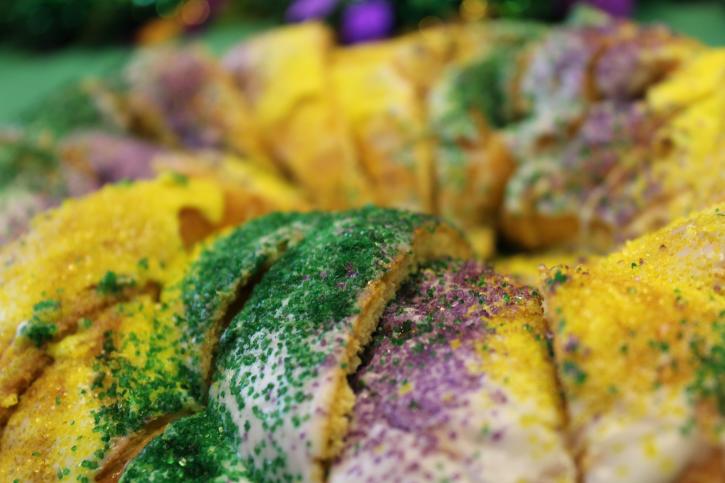 2. Dance/sing/beg for ingredients or catch a chicken at the Iowa Chicken Run.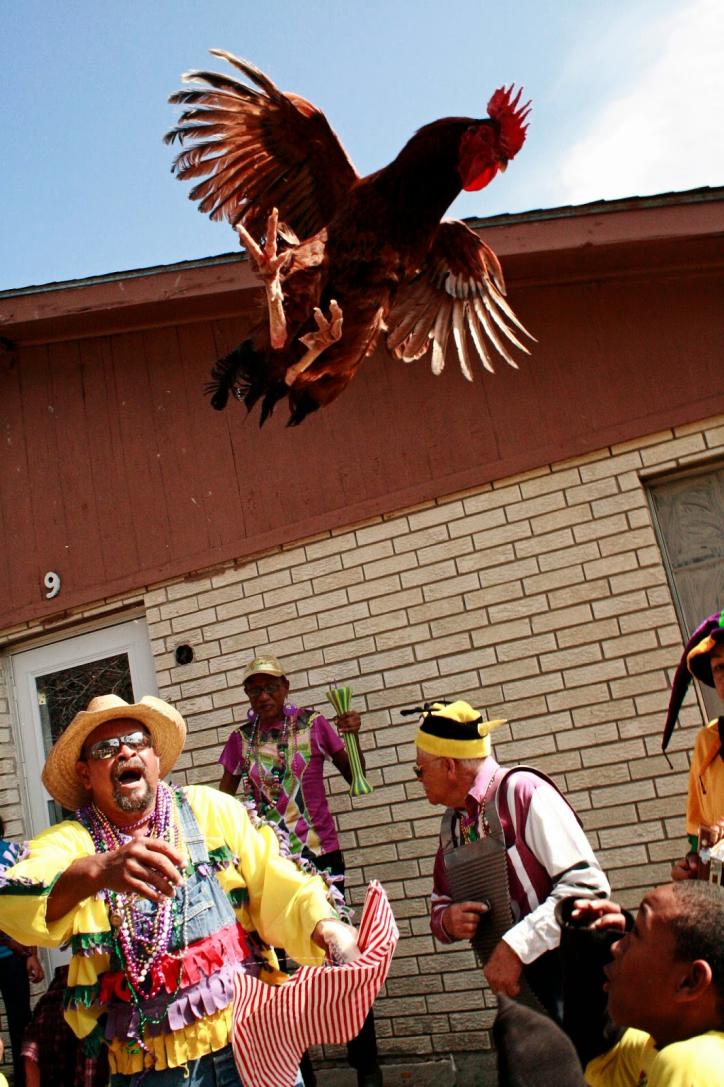 3. Put on your walking shoes and participate in the Second Line Stroll walking parade! The deadline to sign up is March 3, 2019. Sign Up Form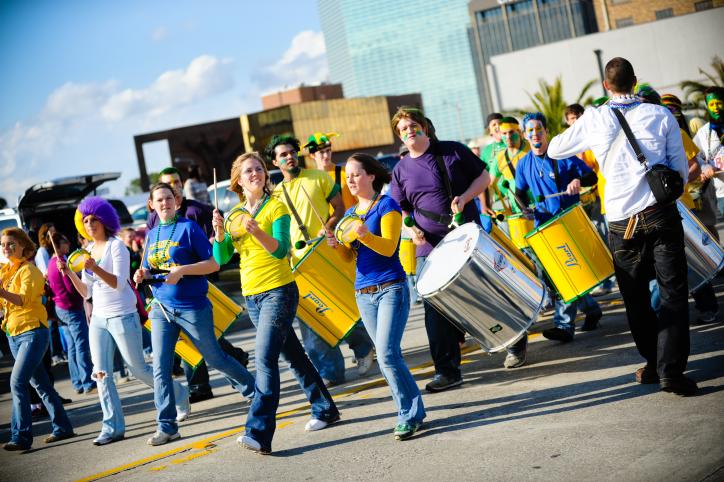 4. Pick up some boudin from a local kitchen to have as a snack along the parade route.
5. Learn about the history of Southwest Louisiana Mardi Gras at the Mardi Gras Museum.
6. Make a big pot of gumbo to fuel you through Mardi Gras weekend.
7. Dress up in purple, green and gold or wear a costume to any or all Mardi Gras events! Crazy hats, tutus, masks, boas, beads, face paint – anything will do!
8. Meet the "Mystical Dog" at the Krewe of Barkus Parade.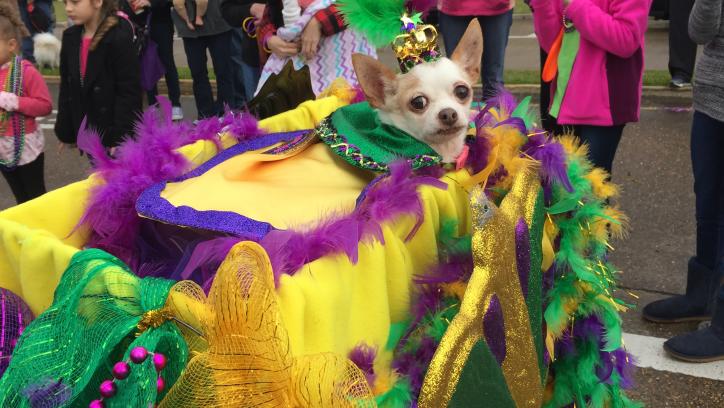 9. Attend the Royal Gala on Lundi Gras (Monday, March 4).
10. Go to a drive-thru daiquiri shack (again, why not?)
11. Make friends with the strangers next to you at each parade. You never know – you might want to trade beads and other throws later on!
To find out more about Mardi Gras parades and events, go to www.swlamardigras.com or download the free Lake Charles Events App!