I don't know about you, but a road trip is just an excuse to have a live concert featuring ME! I love to sing in the car and a good playlist makes the road trip. And what's better than a playlist special to your destination? I've put together a few of my favorite Louisiana based musicians into on solid playlist that is sure to get your toes tapping as you make your way to Lake Charles.
This playlist features the best of the best of Cajun, Zydeco or Swamp Pop. Even if these genres are not an everyday affair for your listening pleasure, you might be surprised to know that there are many bands out there who are carrying on traditions passed down from generation to generation, with Zydeco and Swamp Pop stemming from blues and country influences on Cajun French music. You might be even MORE SURPRISED as you begin to love the sound!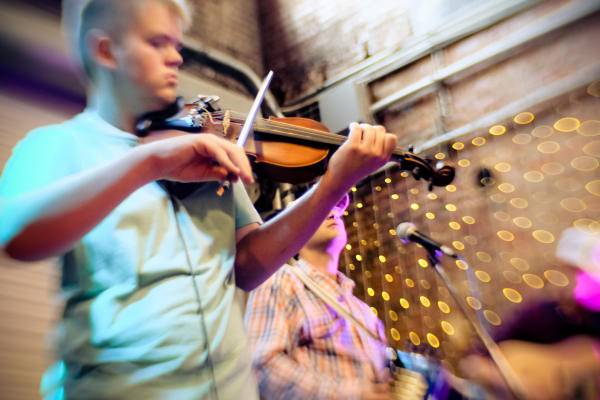 Did you know, there is a new Zydeco & Cajun Music category at the Grammys? I'm always excited and #LouisianaProud to see Louisiana musicians walk across that stage! You'll find several Grammy winners on this playlist; Terrance Simien, Lost Bayou Ramblers, Jo El Sonnier and Michael Doucet avec BeauSoleil. We've also included some Grammy nominees as well as musicians I think deserve to win to this playlist.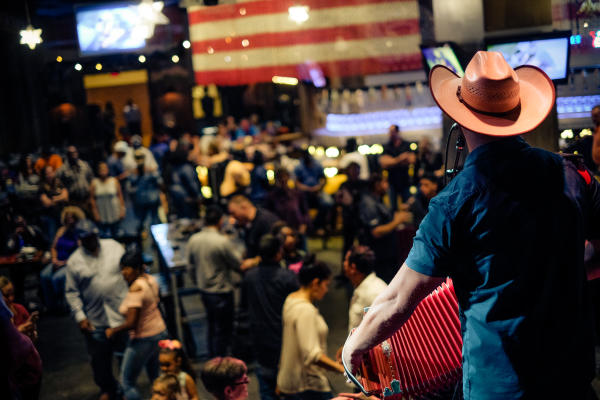 If you find yourself loving this playlist, why not dance to these tunes IRL (in real life)?  This year make plans to visit the Cajun Music & Food Festival, Marshland Festival or BooZoo Labor Day Festival. You can hear Zydeco every Saturday at Sloppy's Downtown and festivals like Downtown at Sundown, Louisiana Pirate Festival or Arts & Crabs always highlight the local music culture.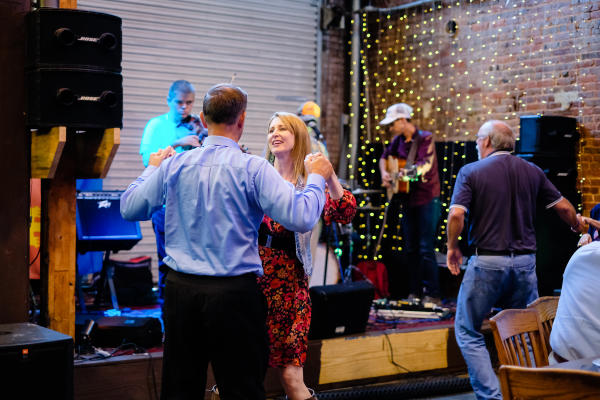 For more Louisiana music, check out Louisiana Travel's "Louisiana Soundtrack" station. This station features not only Zydeco and Cajun but jazz, soul, brass band, and more.
And if you need to brush up on your Cajun dance moves, make sure to watch this "How to Cajun Two Step" video!
Let us know your favorite Louisiana artist or songs. And we want to see you dancin', share your two-step videos with #VisitLakeCharles.
Happy road trippin', y'all!