Birding and Beyond
In Beaumont and Lake Charles
 
The region between these two areas/cities serves as a critical stopover for millions of birds migrating from the South. We invite you to our birding paradise with an elongated Spring Migration as birds continue to hug our coastline with the wonderful weather and abundance of food.
Ecologically, the region is comprised of a diverse array of habitats: Spring-fed sandy-bottomed streams run through mixed pine-hardwood forests; Coastal tallgrass prairie habitat melts into fresh, brackish, and saltwater marshes as you travel south towards the Gulf of Mexico; Patches of hardwood forests and coastal woodlands dominated by coast live oak (Quercus virginiana) and hackberry (Celtis laevigata) referred to as cheniers; Thorn-scrub habitat subsides to gulf beaches.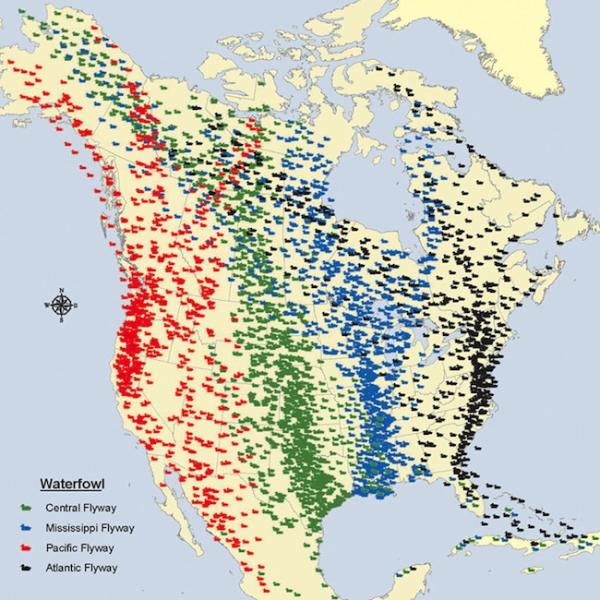 Within a 90 mile radius, witness more than 34 birding hotspots including Peveto Woods Sanctuary, Cameron Prairie NWR, Sabine NWR, Cattail Marsh, High Island, Anahuac NWR and Bolivar Flats Sanctuary. Many times referred to as the rail capitals of the world, with trips successfully sighting 3-5 rails, this includes black and yellow rails in late November early December.
In addition to exceptional birding, these areas have so much more to offer. Varied local cuisines from seafood to Cajun to Creole to sushi and po-boys; breweries and distilleries; live music; casino gaming; championship golf; world-class spas; charter fishing or fishing from the pier/shore; photogenic historic districts, and the list goes on and on. The area also boasts a wide range of accommodations from budget to 4-star, from bed & breakfasts to casino resorts.
Get More Info
Would you like more information about Birding Between Borders? Please just let us know your name and preferred way to receive, as well as any specific information you are looking for, and we'll get it right to you.