Embrace all the romance Lake Charles has to offer! From fun cooking classes and romantic boat tours to walks along Lakefront Promenade and an extravagant dinner– here are seven romantic date ideas you can experience in Lake Charles!
1. A Cooking Class at Pasta Lab
If you're the type of person who falls into a date night routine of monotony, look no further than a class with Pasta Lab! During the class, you will learn how to make pasta at home. Plus, the curriculum covers ingredients, equipment, chemistry, mixing, rolling, sheeting, extruding, infusing, and making ravioli. They will provide two taster-size courses during a session and you are welcome to bring beverages to complete your date!
2. A Romantic Boat Tour or Kayak Excursion
Spend a romantic evening on the lake with your loved one! Enjoy a relaxing sunset boat tour cuddled up with goodies and drinks while cruising along the waterways of Lake Charles on a guided tour with Lake Area Adventures. Or, if you're up for an adventure, you can also rent single kayaks, tandem kayaks, or fishing kayaks!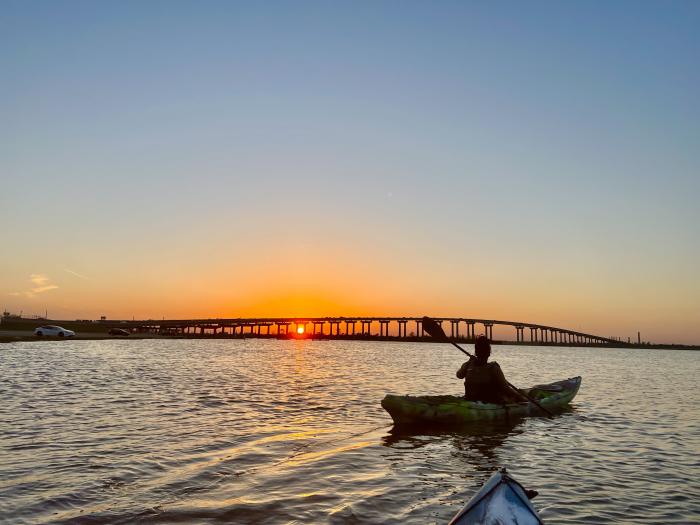 3. Pack Up a Picnic for Two
A romantic picnic is casual, fun, and gives you the opportunity to spend quality time with your date! Pick up a charcuterie board from Bayou Boards by Gabrielle and wine from The Wine Store or The Cellar at Crave, and head over to your favorite picnic spot like Prien Lake Park, or The Grove at Heritage Square! If you want to make the evening really magical, let the experts at Magical Moments Picnics curate the perfect decor and experience. 

4. A Couples Spa Experience
It's not a true Lake Charles getaway without a little pampering, and a couples spa experience will surely bring you closer together at one of our spas, such as Golden Nugget's Spa & Salon, L'Auberge Casino Resort's Spa du Lac, Scarborough's Salon & Day Spa, or Alevan Salon Spa Sanctuary!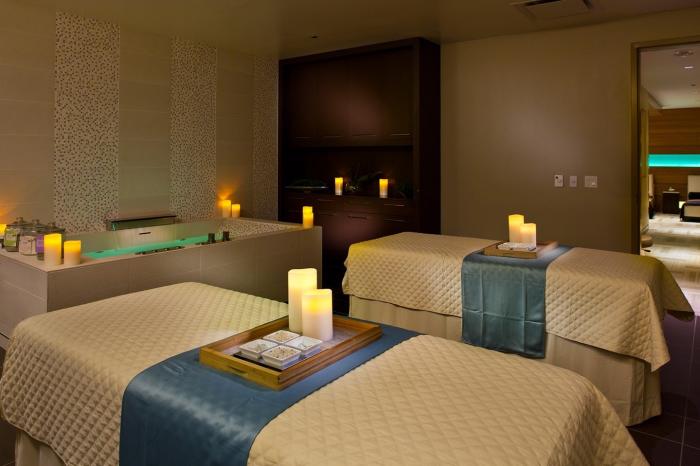 5. An Extravagant Dinner
It's no secret that Lake Charles has some of the most romantic dinner spots in Louisiana. Treat yourself and your loved one to a delicious dinner at one of our fine dining restaurants with cozy, upscale atmospheres that are perfect for date night.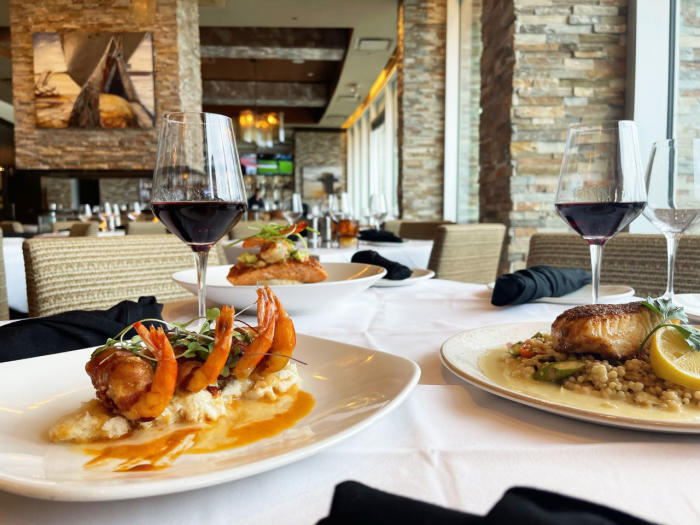 6. A Cozy Stroll along the Lakefront Promenade and Shell Beach Drive
This old-fashioned date idea will make time move slowly, allowing you to make the most of your evening. Enjoy the simple luxury of strolling arm-in-arm by Lake Charles' charming homes along Shell Beach Drive or the sunset along Lakefront Promenade on Lake Charles. 

7. Sunsets, Shelling, and the Seashore along the Creole Nature Trail All-American Road
Experience the 365 views of unforgettable sunsets at one of the many beaches along the Creole Nature Trail All-American Road. Walk along the shoreline at Rutherford Beach to collect seashells or even spend the day relaxing at Holly Beach, listening to the sounds of the Gulf. You can even drive down to Peveto Bird and Butterfly Sanctuary and stroll through the Chenieres to view the gorgeous neotropical birds and butterflies.