Eating crawfish is a way of life in Southwest Louisiana.  There's no debating that. When the seasonings drift through the air I get an almost indescribable feeling. It's a mixture of happy, hungry, and even a bit excited. But when the boiling is done, the crawfish trays are empty, and everyone has had their fill, there are almost always leftovers in the ice chest. "Red gold" as it's often referred to around my apartment (I live alone,) and you don't want to waste good crawfish, so what do you do? You peel those bad boys and save the tails for future delicious crawfish dishes. Try to say that three times fast.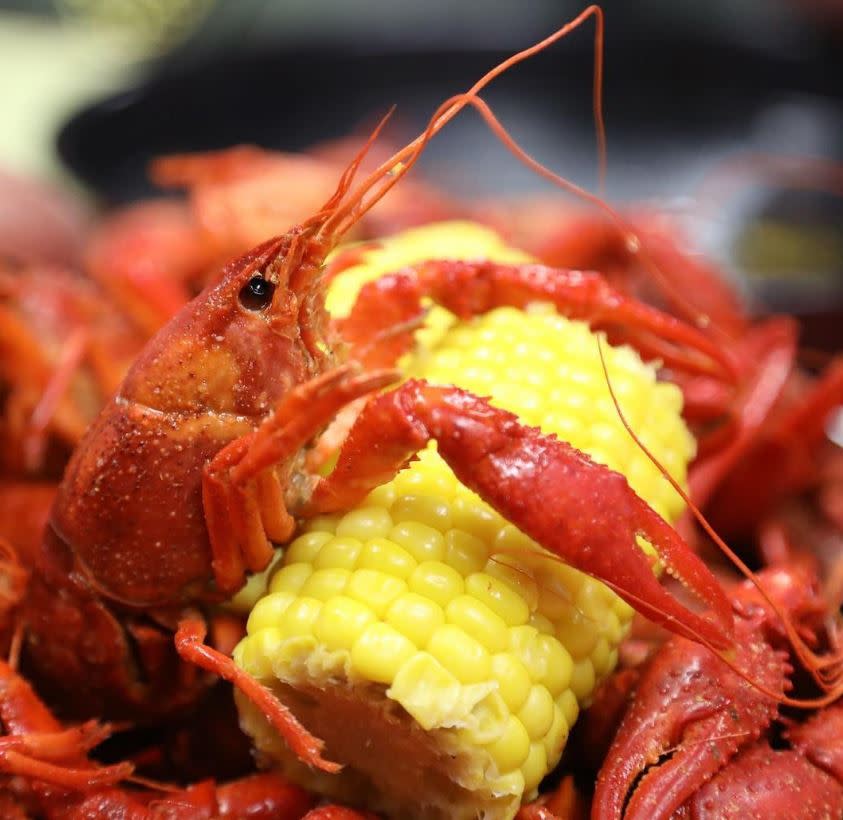 There are restaurants around Lake Charles that make some incredible Cajun crawfish dishes. Here are my 3 absolute favorites!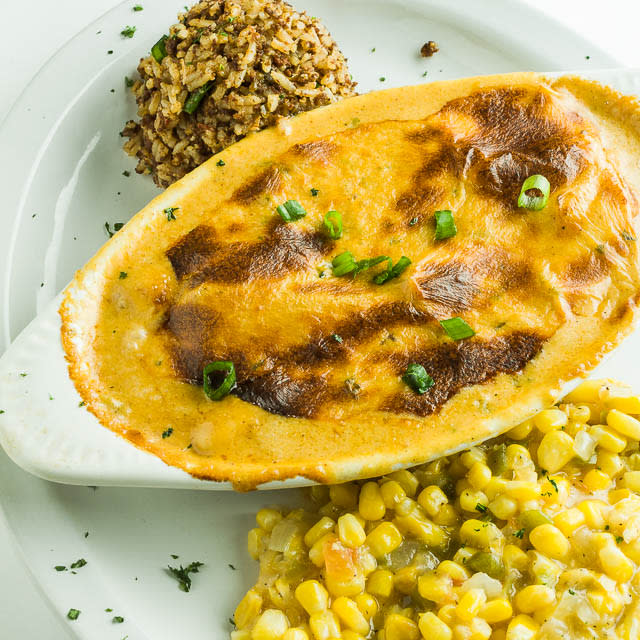 I've got 2 words for ya: Crawfish. Enchiladas. This might actually be my favorite dish in the entire city. Seriously. Head to Blue Dog Café on a Sunday morning for their brunch service and enjoy this cheesy, delicious concoction complemented by live music and bottomless mimosas.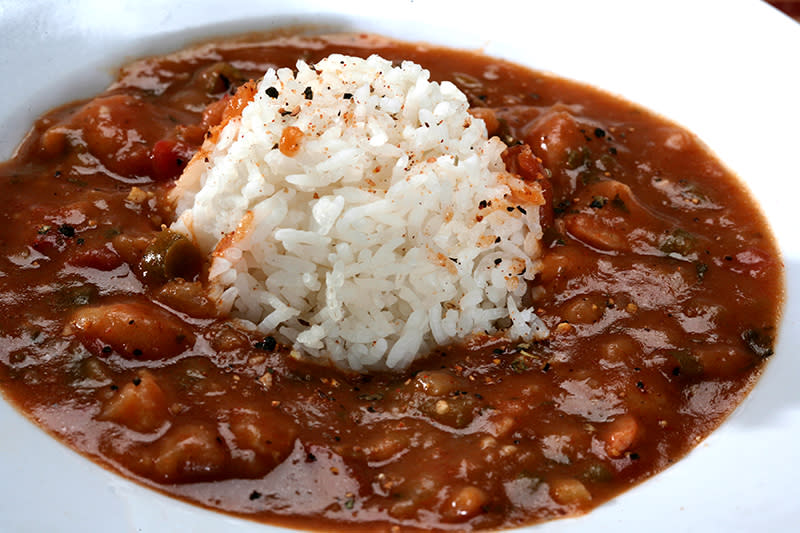 For a more classic approach, check out Steamboat Bill's for their crawfish étouffée! This stuff is good, and a bowl of this crawfish étouffée will leave you with a smile from ear to ear. Being in South Louisiana, there are a lot of places that specialize in Cajun cooking, but there's a reason why Steamboat Bill's is always packed. The food is downright fantastic.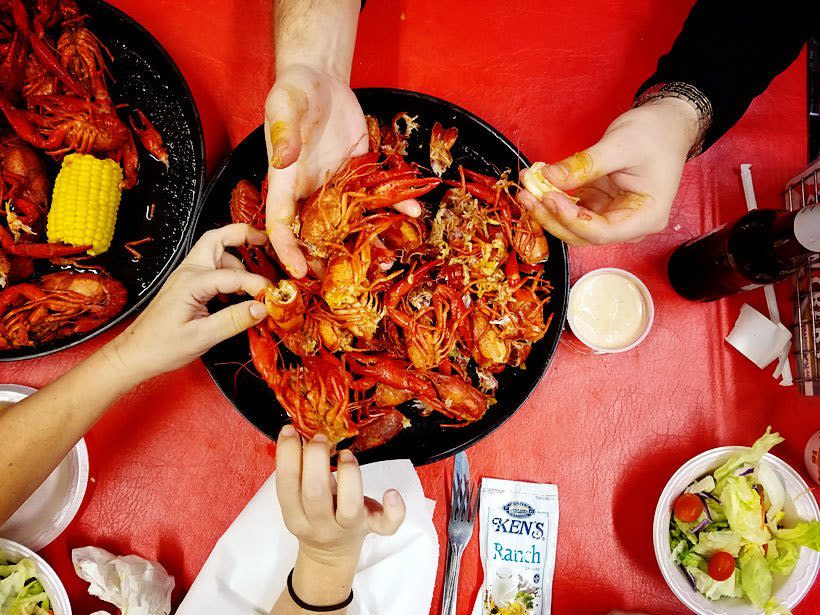 Another crowd favorite is the crawfish pistolettes at Seafood Palace. Order this for the perfect appetizer before digging into a platter of spicy, boiled crawfish. You'll be in seafood heaven!