Streaming services are all the buzz these days. Netflix, Hulu and Amazon Prime allow people to watch their favorite TV shows and movies from the comfort of their couch, but the content that they provide is weeks, sometimes months old. The best way to see the latest and greatest in entertainment is still a night out at the movies!
Catching a movie at your local movie theater is a great way to spend an evening whether you're out on a date or spending time with family and friends. From the casual movie goer, to the all-things-film fanatic, Lake Charles has some fantastic options when it comes to catching a flick.
Theaters with an added bonus
The newly opened Cinemark Movie Bistro, located at 3416 Derek Drive, provides the comfort of a movie theater along with other special amenities to make you feel right at home. Simply order your food when you purchase your ticket, and it will be delivered directly to your extra-comfy, reclining seat. They also offer all of your favorite theater snack options plus a few extra sweet treats like ice cream as well as a full service bar complete with wine, beer and cocktails.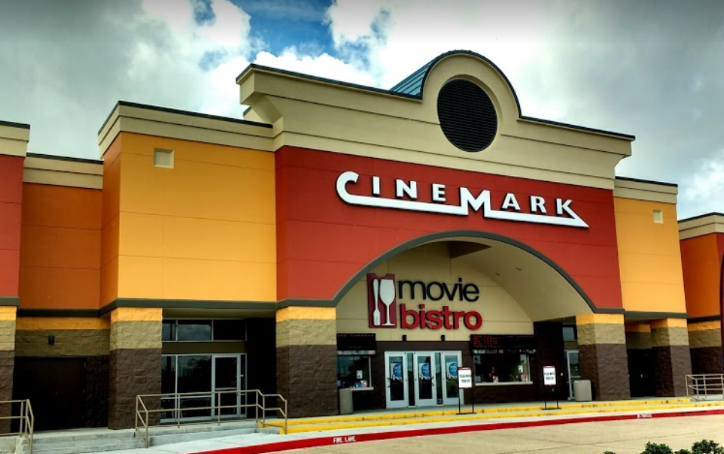 Cinemark has a second location in Lake Charles located at 548 West Prien Lake Road. It's a classic movie theater experience with the convenience of being located inside of the Prien Lake Mall. You can get some shopping done and round out a great afternoon by catching a movie afterward.
Outside the box options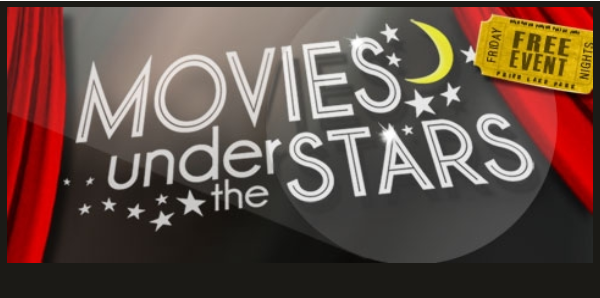 For those that absolutely love cinematic experiences, there are some really fun ways to watch outside of the conventional theater. Movies Under the Stars is a series of events where families can gather outside to take in a movie. Starting in October, every Friday evening at 8 p.m. you can visit Mallard Junction Park located at 599 August Street (October 7) or Prien Lake Park located at 3700 West Prien Lake Road (October 14, 21, 28) to watch family-friendly movies. These events are totally free. All you'll need to bring is a lawn chair. Patrons can bring their own food or purchase treats on-site from Tikiz Gulf Coast.

It wouldn't be Lake Charles without a festival. The 5th Annual Lake Charles Film & Music Festival will be held October 7-9. The festival was founded to showcase the very best independent film and video work in Calcasieu Parish. This year's festival will feature independent film screenings, filmmaking seminars and live music around town! For more details and ticket information visit, http://www.lakecharlesfilmfestival.com