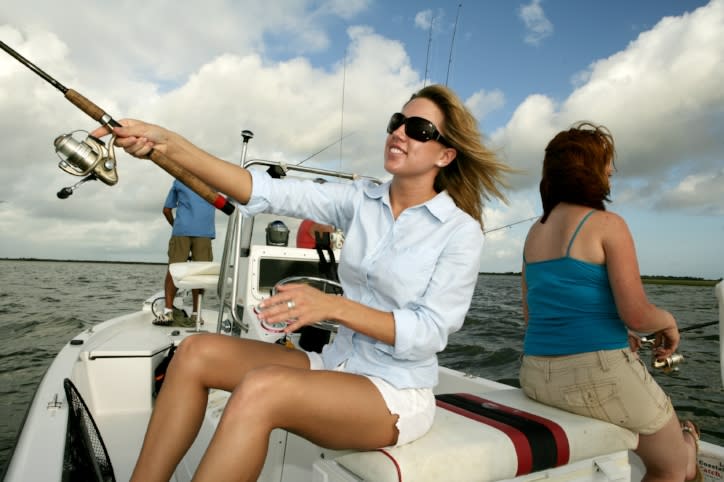 Have you ever experienced the thrill of being out on the water, rod and reel in hand, when you suddenly feel a strike from a redfish or speckled trout as it hits the end of your line? If not, you certainly should. How could it get any better you ask? Try dining on your catch that same day.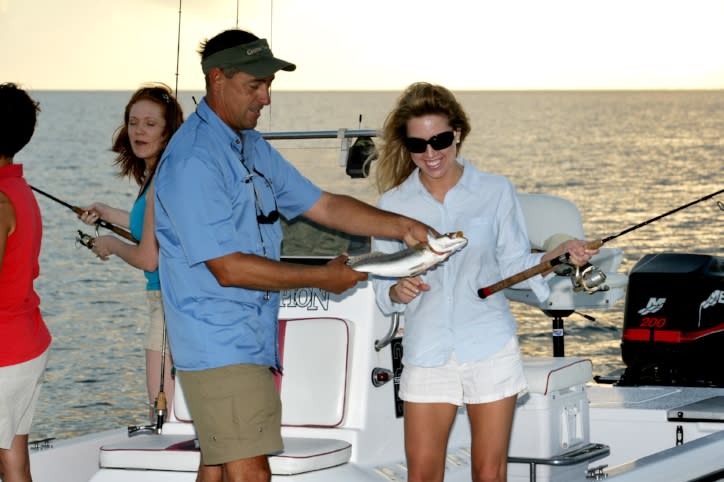 Looking back now, being raised on the banks of Big Lake (Calcasieu Lake if you're looking at a map) left me spoiled. I was fortunate to be able to spend weekends cruising the lake, chasing flocks of sea gulls as they fed on bait fish. That's the best indicator that a school of redfish or specks were there as well. On great days, we could fill our ice chest with our limits and be back at our house prepping seasoning and heating oil in just a few hours time. There's nothing quite like frying up or grilling your catch just moments after it came out of the water.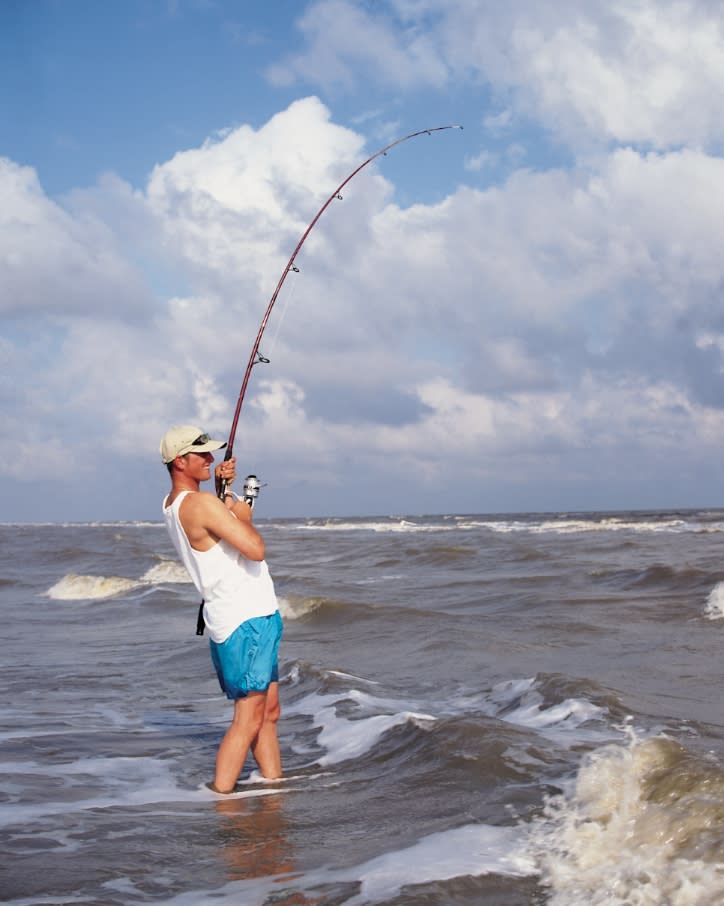 If you're an outdoor enthusiast traveling to Southwest Louisiana, you too can now take part in the same experience. Last year, the Louisiana Department of Wildlife and Fisheries introduced the Catch and Cook program. The beauty of the program is that it allows visitors who want to enjoy their very own catch of the day in the convenience of an area restaurant. This is especially awesome for out-of-towners who want to eat like a local, without the hassle of having to freeze it and ship it home.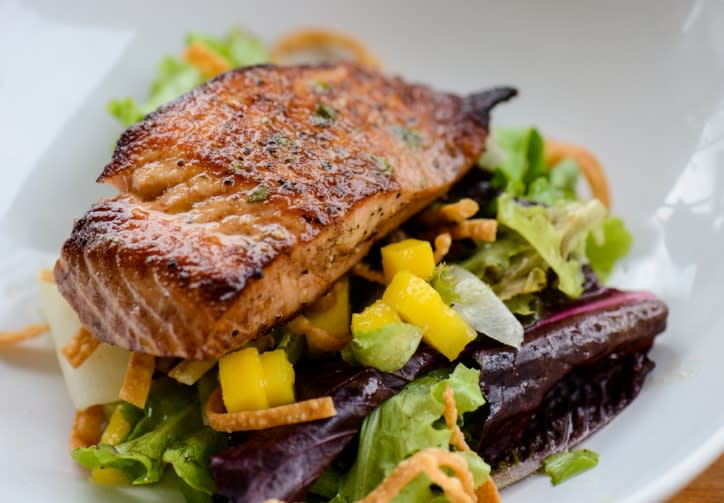 So treat your palate to stuffed flounder, grilled redfish or fried speckled trout to enhance your travel experience and truly eat like a local when you #VisitLakeCharles
To find out more about fishing in southwest Louisiana, visit www.visitlakecharles.org/outdoors/fishing/.
  For more information on the Catch & Cook program, visit www.wlf.louisiana.gov