Louisiana has got its share of ghost stories. You might have heard of the Rougarou, the haunting lights of feu follets, and even local spirits like Toni Jo Henry or Elise. But have you heard of Madame Grand Doigts? Of all the tales – this one gives me the biggest creeps!
Madame Grand Doigts ("Doigts" means fingers in French)  is described as a lady with long fingers who comes to little children to make them behave. You might see her walking along the side of the road with a large sack on her back, snatching up children who were bad. You never heard what happened to the children. Maybe they were eaten or fed to a creature deep in the marsh. Some versions talk about her collecting children's toes for a necklace!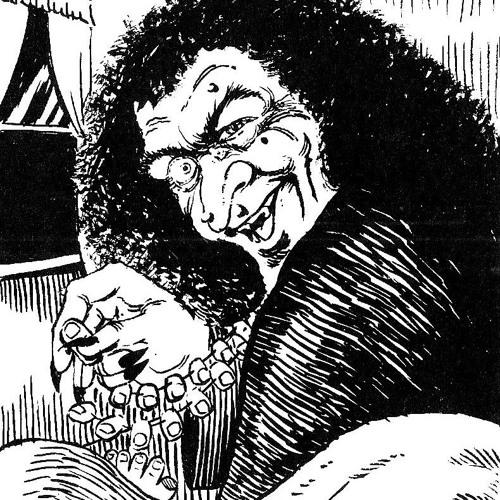 Depending on your family and WHO is telling the story, "Lady Long Fingers" may make you laugh or smile instead of cry.
IF you had been a good little boy or girl, Madame might visit your house on New Year's Eve, and use her long fingers to place pieces of fruit in the stocking you left hanging after Christmas. Well, that is definitely a better scenario! Wonder if I could ask her for beignets?
How many of you were told that Madame was coming after you? Have you ever heard the happy version?
Read more Cajun Folklore and Halloween stories, here. For more Halloween Fun, visit www.visitlakecharles.org/boo.