***UPDATED 4/10/2018***
If you ask ten Cajuns their favorite type of seasoning blend to use in their cooking, chances are you'll get ten different answers back!  Louisiana has as many varieties of seasoning blends as we do festivals – well, maybe not that many – but it's still a lot!
We recently polled some of our visitors on the Visit Lake Charles Facebook page to see what seasoning spice blends they preferred. And just as we suspected, they had a lot to contribute! Answers included: Tony's (Tony Chachere's), Slap Ya Mama, NuNu's, Paul Prudhomme's, Steamboat Bill's, Kroger's and Pat's of Henderson.
So what seasonings are in a Cajun seasoning blend? The most common ingredients are paprika, ground white and black pepper, garlic and onion powder, and cayenne. But of course, each one has its own secret ingredient that makes it different. 
Many of our local restaurants have their own special seasoning blends that make their dishes tasty and unique. And the best part? They're available to purchase and take home to try on your own favorite recipes!
Check out these restaurants' special seasoning blends the next time you're around!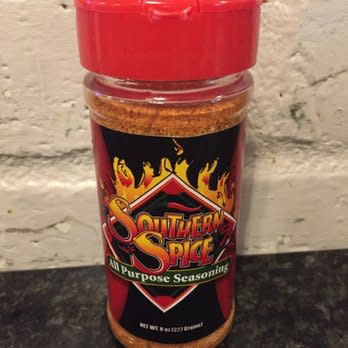 ​​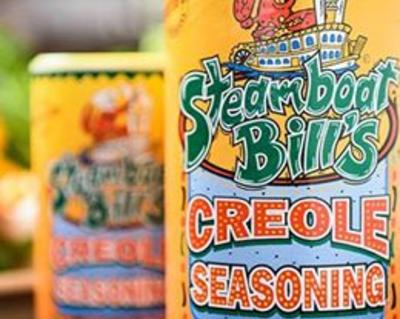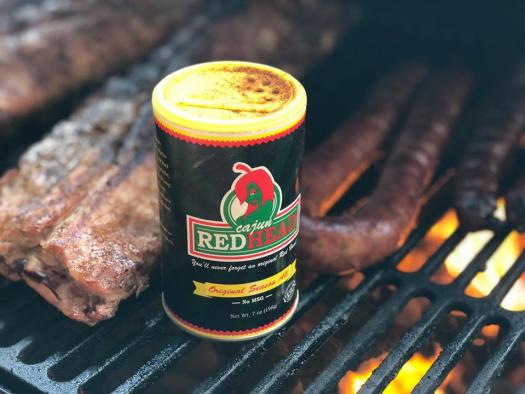 Which ones have you tried? Do you know of another seasoning blend that's not listed here?  Let us know in the comments!