Lake Charles and its surrounding communities have mastered the art of giving by compiling the ultimate Southwest Louisiana gift guide, which is comprised of items for everyone on your "nice" list this holiday season. Whether you're shopping for themed nick-nacks or hoping to instill lifelong memories, you can spread the holiday cheer by choosing from several gift options including hand-crafted art, edible items, festive ornaments, Louisiana-themed apparel and accessories, memorable experiences, and more.   
Artistic Gifts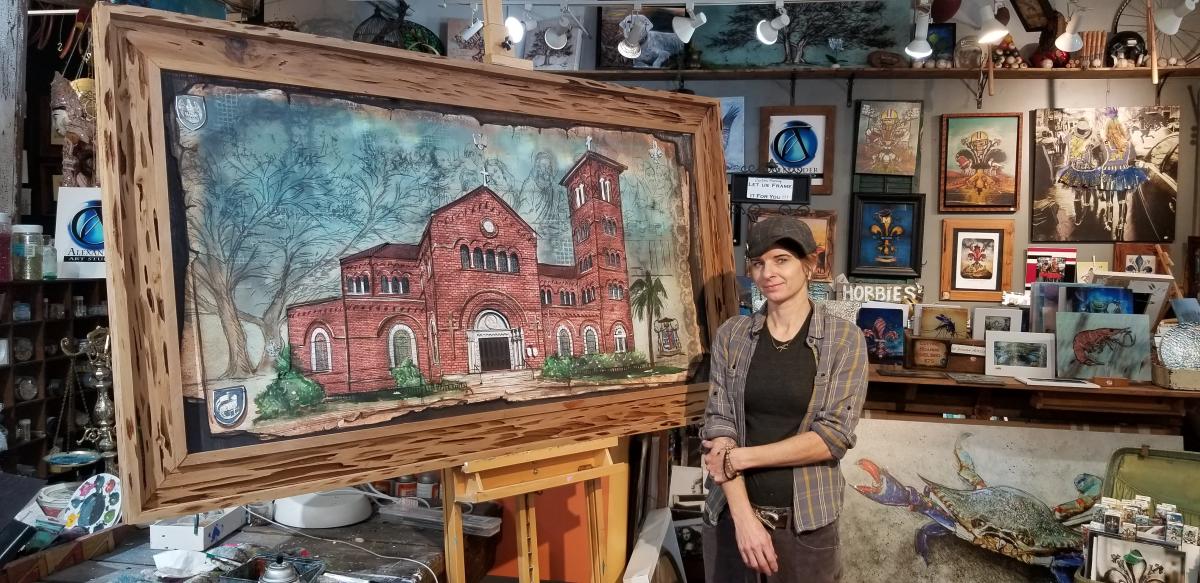 A local touch can add some pizzazz to any gift, whether it be a vibrant painting or jewelry crafted with culture in mind. If you're in search of premium paintings, graphics, and photography, look no further than the Candice Alexander Art Studio located in downtown Lake Charles. But if you prefer small gifts and trinkets that tell Louisiana's unique story through vintage pieces and treasures, make a stop at Flock of Five Gift & Art Emporium in Sulphur. For the melomaniacs in your circle, you'll find the perfect gift at Panorama Music Exchange, which is filled with vinyl records, posters, books, instruments, t-shirts and other musical memorabilia. 
Edible Gifts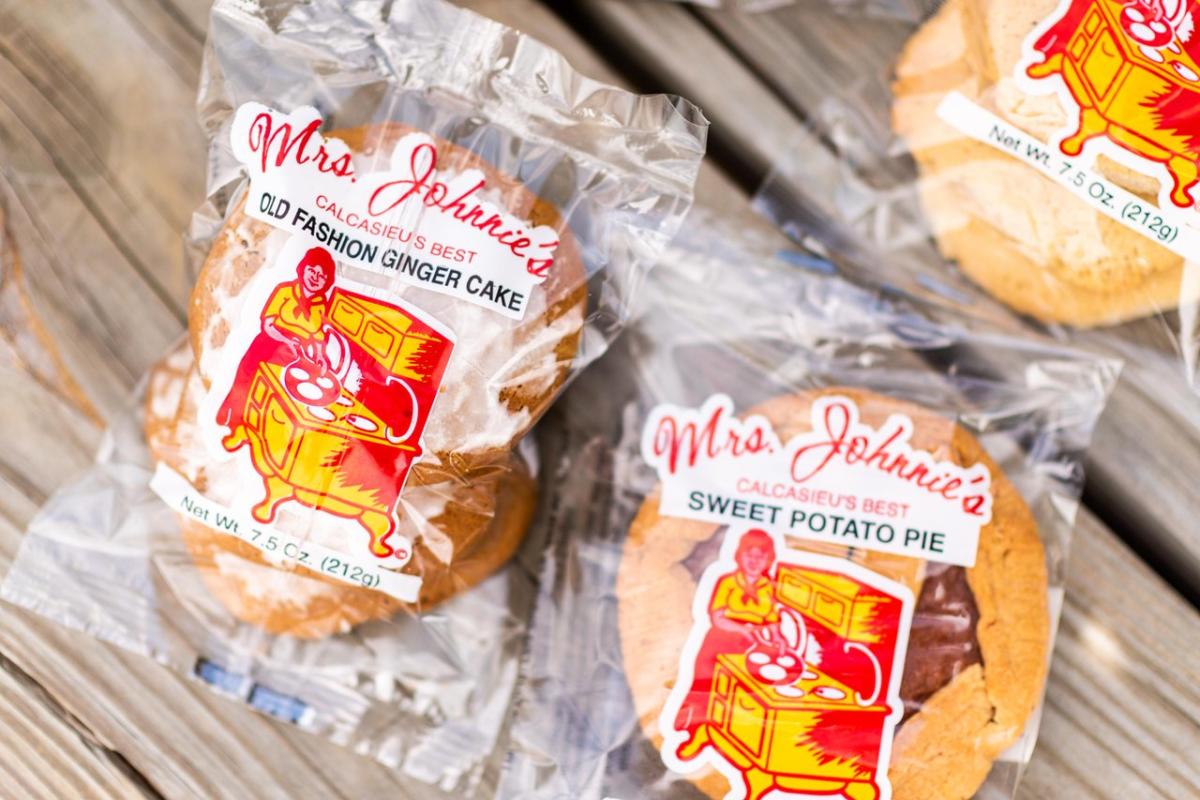 Edible gifts are the least regifted items, especially when they come from Southwest Louisiana. They are perfect last-minute gifts for party favors and some of the most significant gifts to ship to loved ones who yearn for a Cajun/Creole taste. Cocktails are known to lift spirits year-round, so pick up a bottle of booze from Bayou Rum Distillery & Event Center, Yellowfin Distillery, or Crying Eagle Brewing Company. For a family-friendly option, order a stack of sweet and savory macarons from The Mac Box, an elaborate charcuterie board from Bayou Boards by Gabrielle, or a legendary sweet dough pie from Mrs. Johnnie's Gingerbread House. 
Festive Gifts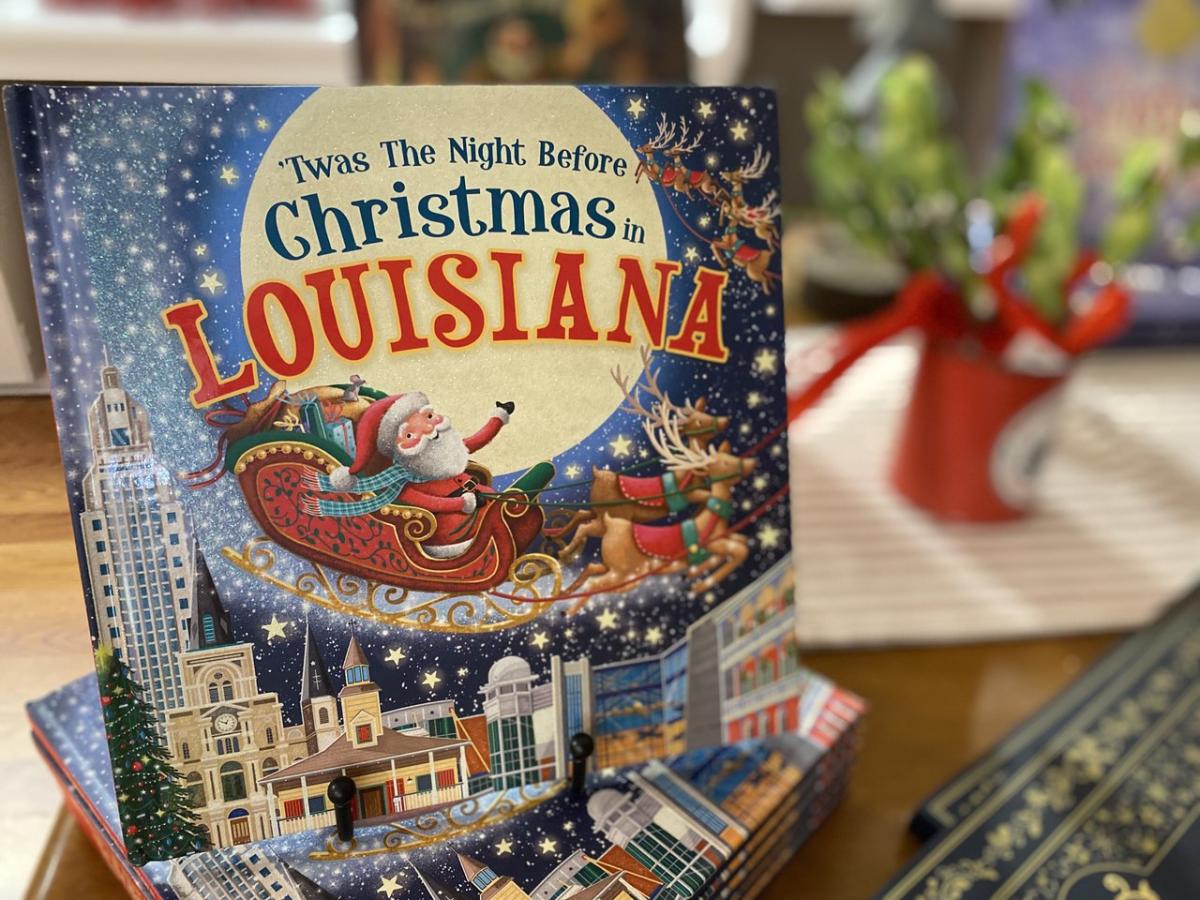 Lake Charles has cracked the code on celebrating 365 days of Christmas with a brand new store, Not Just Christmas. This holiday shop opened earlier this year offering all your favorite holiday gifts, decorations, books, cookware, and more. If you're on the hunt for a themed gift, 'tis the season to shop at Not Just Christmas. 
Apparel Gifts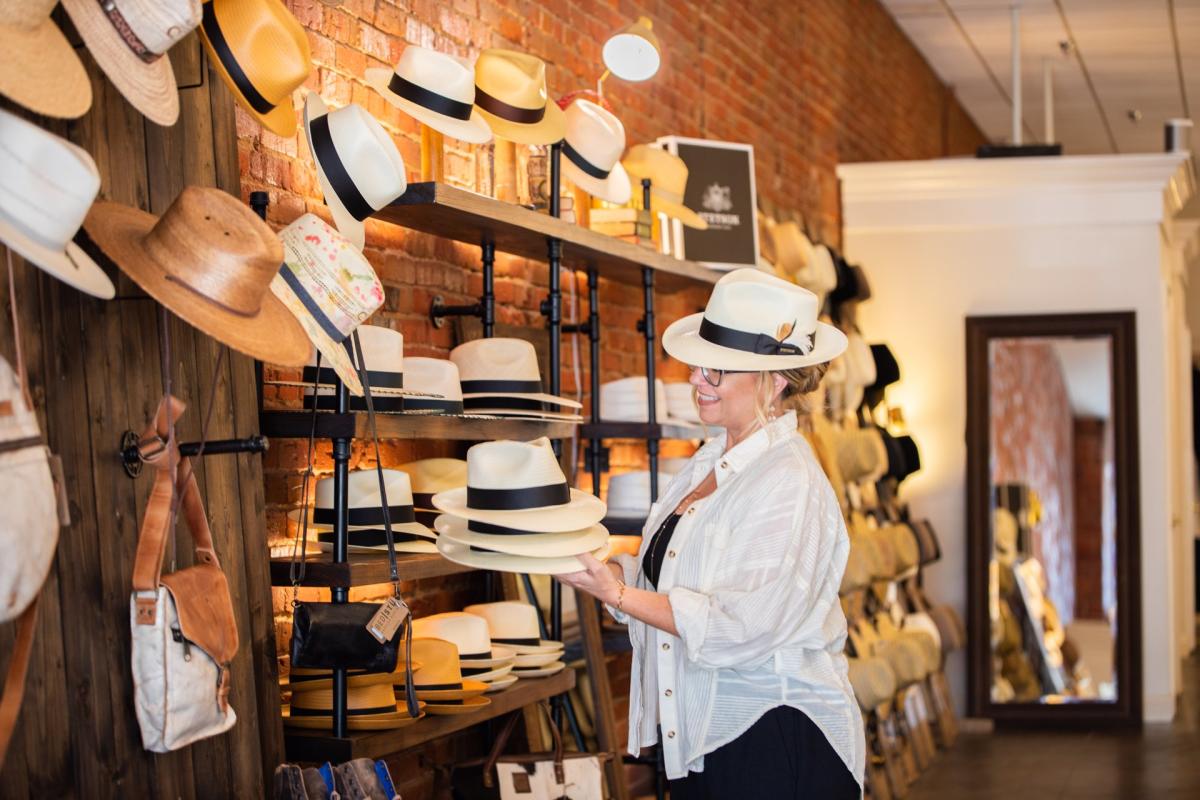 Lake Charles offers an immense amount of unorthodox shopping options for apparel. In the downtown area, you can purchase trendy items at Mia's Downtown, fashion-forward pieces at Olive & Indigo, hats for the whole family at Bespoke Hat Company, and more. If you're seeking something chic and sleek, travel outside of the downtown region and step into Mill + Gray or Mimosa Boutique to sift through upscale clothing, shoes, accessories, home decor, and more.
Experiential Gifts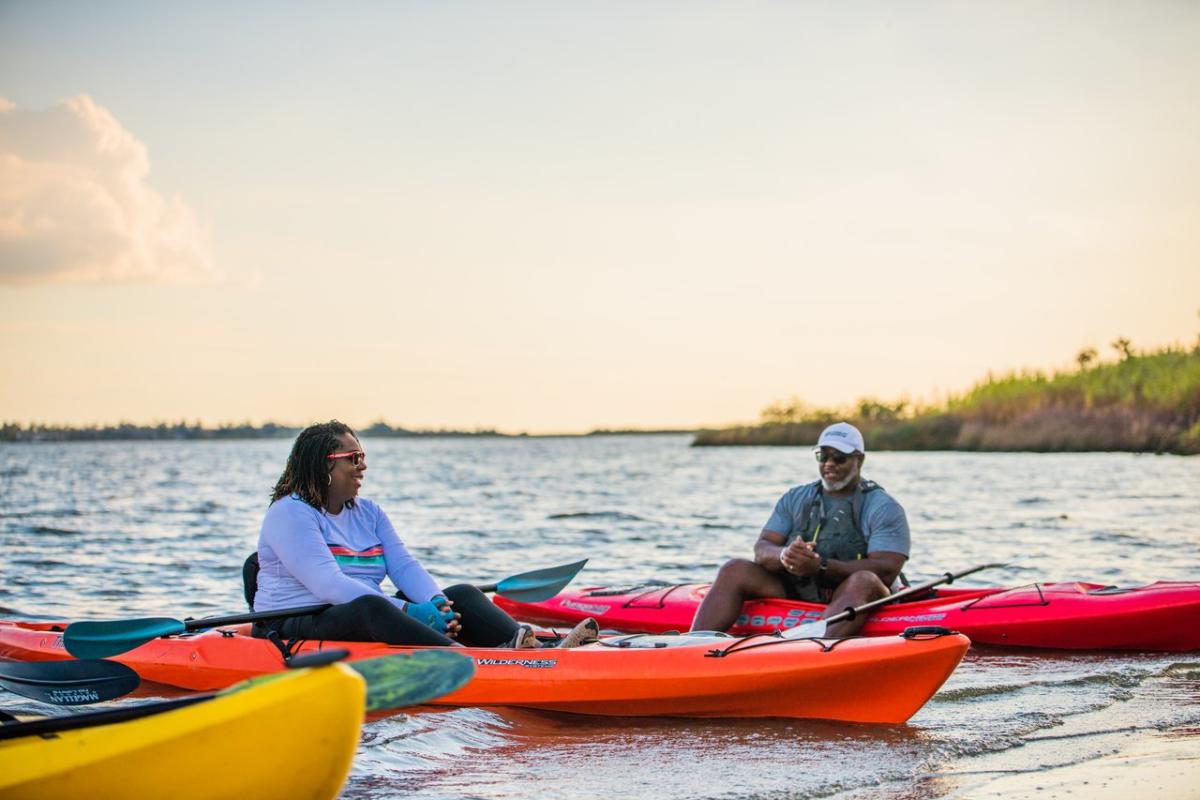 Experiences are the true gifts that keep on giving. You won't forget the laughs you and your loved ones share on a kayaking adventure with Lake Area Adventures or touring the city on two wheels with Biking Through the Lake LLC. Maybe you want to gift yourself a moment of calm at Scarborough's Salon & Day Spa or Alevan Salon and Spa. On the other hand, you can treat your entire family to a cabin getaway at Sam Houston Jones State Park or one of our casino resorts. Whichever experience you choose to give, your memories in Southwest Louisiana are bound to last a lifetime.