Ghosts!  Yup, you heard me, ghosts.  And some say that we've got 'em here in Southwest Louisiana.  Experts in the paranormal say that there is a huge source of supernatural energy in our corner of the state.  We like to call it Eerie Calcasieu.
The most fascinating and lurid of the ghostly tales is that of the unnerving contacts with convicted murderess Toni Jo Henry. In 1939, young, beautiful Toni Jo led deputies to a haystack in eastern Calcasieu Parish where she and her accomplice had brutally murdered Joseph Callaway and hid his body. She was confined to a special cell on the third floor of the courthouse until she was later executed at the Calcasieu Courthouse in 1942 and buried in Orange Grove Cemetery. The murder lead to the first and only execution of a woman in the electric chair in Louisiana.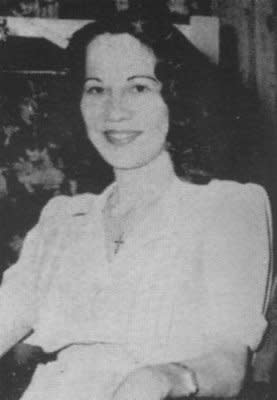 It is said that she haunts the historic Calcasieu Courthouse. People who work in or who just visit the building have reported odd electrical occurrences, equipment starting or stopping on its own, strange smells of burning hair mixed with cheap cologne, and a creepy sense of "not quite being alone" when nobody else living is around.  Yikes!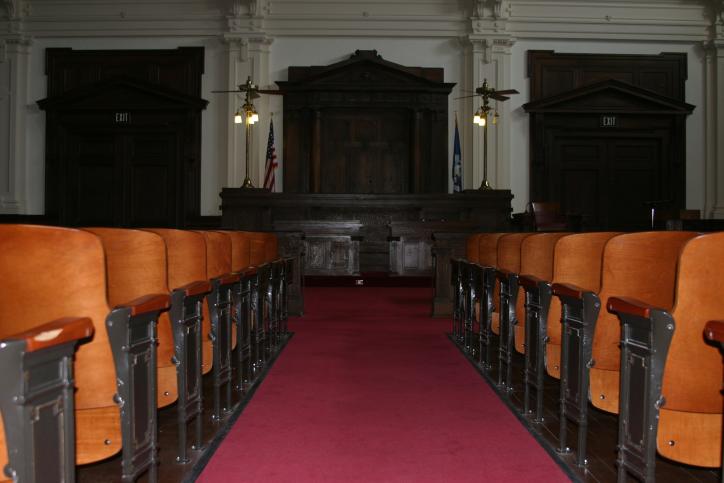 I have never been a fan of scary movies or ghost stories around the campfire, but I am fond of the history of the Lake Area. We have collected the most infamous ghost stories of Lake Charles and put together a haunting tour within our Historic Tour App. For one, you'll hear the rest of Toni Jo's story and why her spirit lingers.
If you think you're brave enough to hear the stories and venture out to the locations, download the Historic Tour app and do a little "frightseeing" this Halloween. Happy Hauntings!
For more Halloween Fun, visit www.visitlakecharles.org/boo.