From haunted trails to candy crawls, we are highlighting Halloween things to do in Southwest Louisiana. The area has something for everyone, from the smallest trick-or-treaters to the biggest party monsters. Make plans now to celebrate the spookiest of holidays and tell us in the comments what you're looking forward to the most!
*Click Links for EVEN MORE details.
Haunted Trails, Hunts, and Tours
 
Lost Hollows
Get lost on the Deadly Pines trail, a spine-tingling path that winds through the woods and into your darkest fears. Prepare your nerves for Halloween nights "Lights Out" event, when all of the lights are shut off, and you'll have to navigate your way through monsters and terrors with only a flashlight. Enter if you dare! Sept 29 – Oct. 31
 
Zombie Hunt
Join a Tactical Zombie Response Unit outfitted with a custom gun and glow-in-the-dark paintballs and climb on board a Bayou Battle Wagons to enter the moonlit woods to stop the approaching zombies!  More zombie attacks can be squashed on the Laser Tag battlefield. Remember: the family that slays together stays together. #ZombieSlayer
Oct 13 - Oct. 28
 
Zombie Patrol
It's pretty obvious that zombies are taking over the Lake Area, but have no fear, join a platoon style paintball squad to raid the abandoned warehouse (aka zombie command center) and rid our area of the threat. Your squad will be given one mission to complete the course- shoot as many zombies as you can and make it out alive...
Sept.29 - Oct. 31
 
Eerie Calcasieu Tour (self-guided)
Ghosts!  Yes, you heard me, ghosts.  We have them in Lake Charles and Southwest Louisiana. There are a few actual sites of paranormal activity and you can check them out via our Historic Tour App's Eerie Calcasieu self-guide tour.
Any Time
Boos, Brews, and Booze
 

Creepy Crawlers Bar Crawl
Downtown Lake Charles presents a night of spooky fun. Food, drinks and a Halloween King & Queen contest. The evening starts at Botsky's and the Pop's Lab and finishes at Sloppy's Downtown. Oct. 31
 
Coats for Kids Spooktacular at Crying Eagle Brewing
Bring a coat of any size and get a free Crying Eagle beer glass and a free raffle ticket for great prizes. Then stick around for the party. Specialty beers along with gumbo and fixings will be available for purchase. Plus you can enjoy great music, participate in auctions, tour the brewery, and meet with friends. Oct. 28
 
CyphaCon Pub Crawl
The 2nd Annual CyPhaCon Halloween Pub Crawl returns to Downtown Lake Charles! Enjoy a fun-filled night of entertainment, drinking and dining at Lake Charles best downtown establishments. Pub Crawl will start at Pujo Street Cafe and continue through the night. Locations, entertainment, pub crawl rules, and prize drawing details can be found on their Facebook event page.  Oct. 28
Costume Contests
L'Auberge 10th Annual Costume Contest & Halloween Party
It's the 10th annual Costume Contest & Halloween Party. Tickets are only $10 and you could win up to $10,000 if you enter the costume contest. The Molly Ringwalds will be rockin' the "Monster Mash" and DJ Paws the Cat will host the after party. Oct. 28
 
Blue Martini's Candyland Halloween Costume Contest & Party
Wear your sexiest, scariest, or sweetest costume to Blue Martini for a chance to collect $10,000 in cash and prizes. There will be plenty of drinks and live music to enjoy. Oct. 28
 
Lady of the Lake Dinner Cruise & Costume Contest
Climb aboard the "haunted" Lady of the Lake for a nighttime cruise along the  Calcasieu River. Don't forget your costumes, contest winners will be announced once the vessel returns to the docks. Oct. 28
All about the Sweets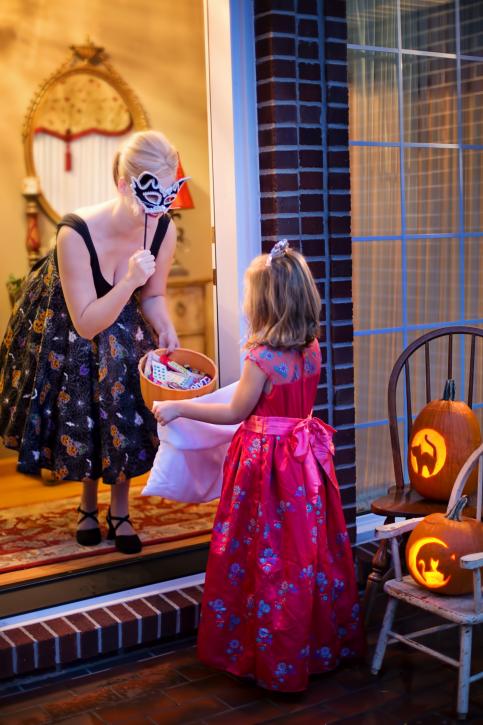 Downtown Candy Crawl
Downtown businesses will be coming together to hand out candy. All you have to do is put on your best costume and head downtown for some trick-or-treating! Oct. 31
 
Halloween Cake Decorating Class
Dive into the Halloween spirit with a witchy cake decorating class, at the Moss Bluff Senior Center. You'll love basic buttercream, fondant and royal icing techniques plus spooky decorating tips. Sept. 28
 
Area Trunk or Treats 
Loads of area schools, churches and businesses will host open to the public truck or treat events. Check out our Halloween events pages for individual listings.
Cinema Frights
Movies in the Square
Check out Heritage Square for two Halloween movie features Goosebumps and Hocus Pocus. Bring a picnic, your favorite treats and get there early for a good spot. All Movies in the Square begin at sunset.(Goosebumps Oct. 14/ Hocus Pocus Oct 28)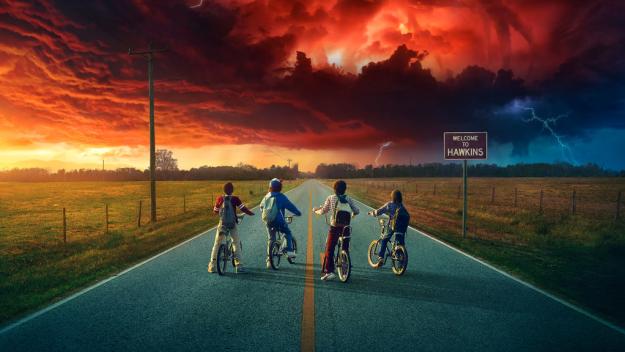 Stranger Things Premiere Party
Beware of the "Demogorgon!" No, we're talking about Botsky's extra spicy, burn your mouth hotdog limited time Demogorgon hotdog they are serving for the Stranger Things Premiere Party. Make sure to "transport" yourself over to the Pops Lab for an "Eleven Sandwich," your ice cream pick between two Eggo waffles.  Oct. 27
Terrifying (and not so terrifying) Theatrics & Tunes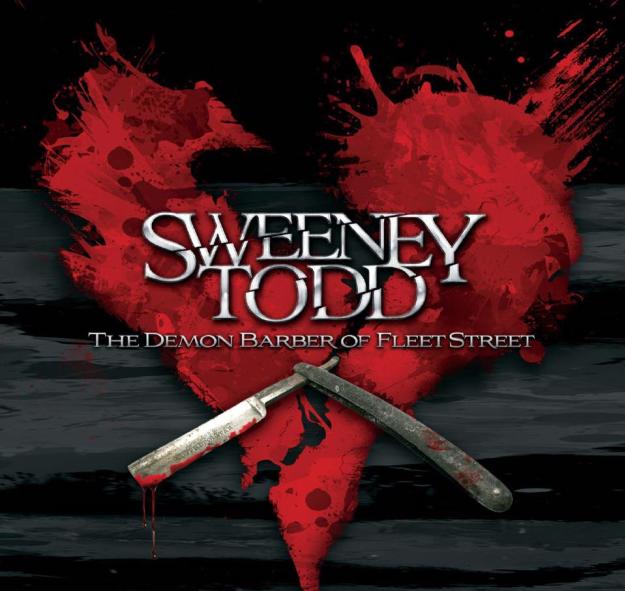 Sweeney Todd
A dark, gritty new production of that eternally spooky musical Sweeney Todd is sure to raise the hair on the back of your neck. Oct. 26-29
 
Murder at Moon Mansion
This dinner theatre performance is perfect for mystery lovers. The murders at Moon Mansion have been unsolved for years and it's up to you to avenge the victims! Oct. 14 & Oct. 28
 
Lake Charles Community Band Halloween Concert
Celebrate the season with the ghoulish and sinister concoction of a concert SkeleTUNES on the Lake. SkeleTUNES on the Lake is being held in conjunction with Harvest Fest 2017 sponsored by the City of Lake Charles Recreation and Parks Department Oct. 31
Tag your Halloween Fun with #VisitLakeCharles. And try not to eat too much candy.